The RoR-Development company was established in 2016. Then our team included Ruby developers, designers and project managers. The goal of our company is to make programming services more accessible and understandable for the business that surrounds us.  Why this particular goal? Working in other companies, we have repeatedly encountered the fact that customers simply do not understand what managers are talking about, because they speak in special terms that frighten customers. Looking at this, we decided to simplify communication with customers as much as possible with the help of our managers. Starting with the idea, we communicate and understand you, we find out what you want, how it should work, and we draw up a technical task for our programmers.  Communication always takes place in a simple and understandable language. This first step has always been and will remain absolutely free, we do not want the client to be afraid of the difficulties that await him in the project, but to be focused on the result. That is why we always prefer to talk about complex things in a simple and accessible way.
The main backbone of our team is over the Ruby on Rails developers, but the team includes many more different specialists. These are project managers, marketers, designers, PHP, C++ programmers and many others.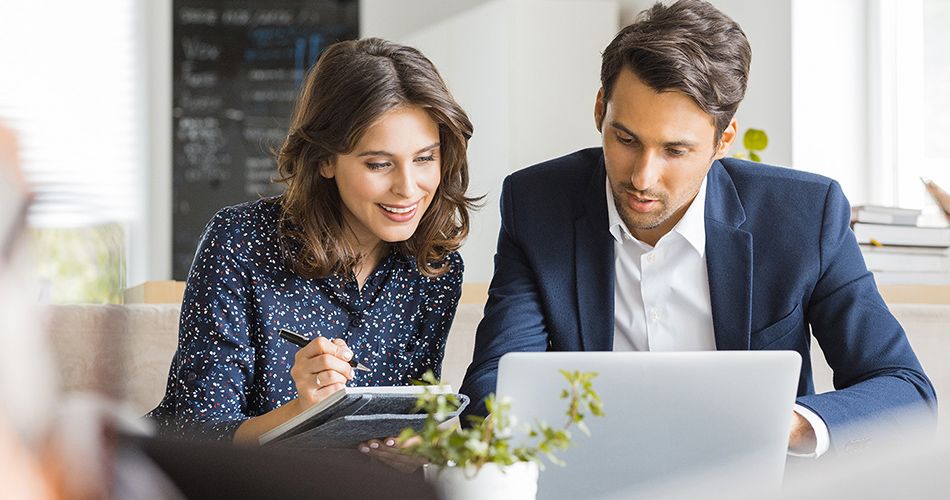 Competent Project Management first of all
Our main task is to manage the project correctly and well, minimizing time and financial costs. To manage your project, an experienced project manager will be involved, who will systematize, divide into tasks, and attract the necessary specialists of the appropriate level. As a result, you will make the project on time, spending minimal resources in time, finances, and at the same time get a high-quality product with constant support and development.