The RoR-Development Company was founded in 2016 with a team consisting of Ruby developers, designers, and project managers. Our primary objective is to make programming services more accessible and understandable for businesses in our surrounding community.
Why did we choose this goal? Through our experience working in other companies, we observed that customers often struggled to comprehend the technical jargon used by managers, which created a communication barrier. Recognizing this challenge, we decided to streamline communication with our customers by employing managers who are skilled at simplifying complex concepts. From the initial idea, we engage in open dialogue to understand your requirements, how you envision the project, and we meticulously document a technical task for our programmers. We always communicate in a language that is straightforward and comprehensible. This first step is offered at no cost as we want our clients to feel comfortable and focused on the desired outcome rather than being intimidated by potential difficulties. We firmly believe in discussing complex matters in a simple and accessible manner.
While our team's core expertise lies in Ruby on Rails development, we also encompass a wide range of specialists. This includes project managers, marketers, designers, PHP programmers, C++ programmers, and many others. Our diverse team ensures that we can cater to a variety of project requirements and provide comprehensive solutions.
At RoR-Development, we value collaboration, innovation, and the pursuit of excellence. Our collective knowledge and expertise enable us to deliver top-notch results while maintaining open and transparent communication with our clients. Contact us today to discuss your project and discover how our team can help you achieve your goals.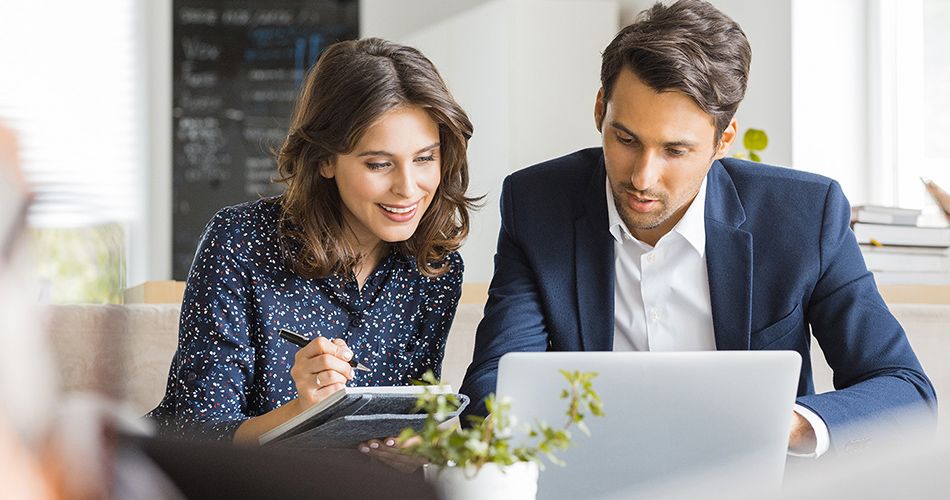 Competent Project Management First and Foremost
Our main objective is to ensure effective project management, minimizing both time and financial costs. We engage experienced project managers to oversee your project, who will organize, break it down into tasks, and involve specialists of the appropriate level. As a result, you will achieve timely project completion while optimizing resource utilization in terms of time and finances. Moreover, you can expect a high-quality product with continuous support and ongoing development.