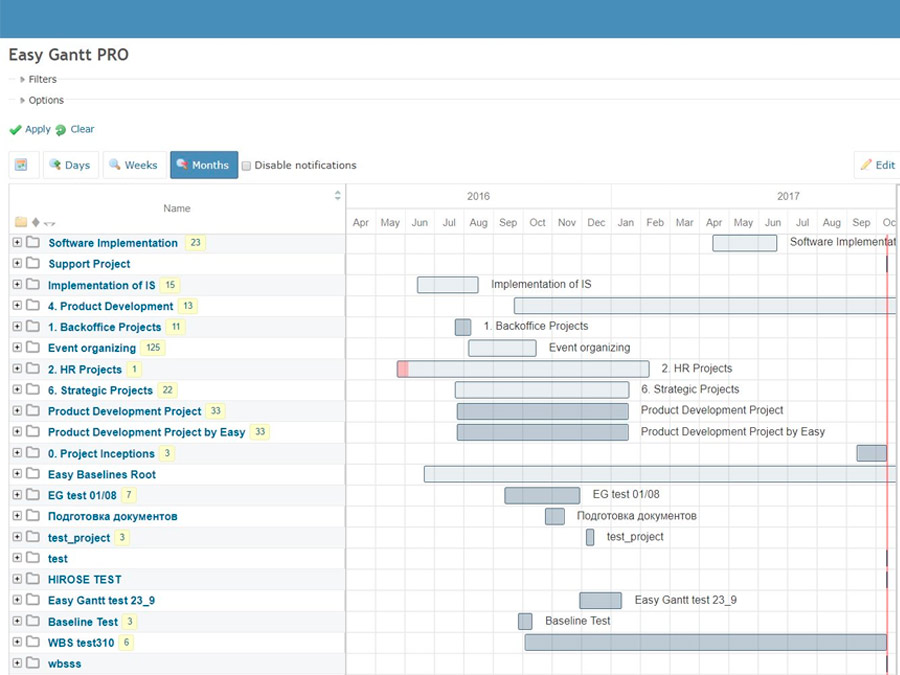 Creating a customized Redmine installation and configuration for efficient project
Client:

Nikolay

Start:

May 10, 2020

Category:

Business, installation and configuration of Redmine

Ending:

July 29, 2020
We are excited to present our latest project in collaboration with our client, Nikolay. Our team has been dedicated to installing and configuring Redmine, a powerful project management tool, tailored to meet Nikolay's specific business needs.
Redmine is a versatile and flexible platform that offers a wide range of features for effective project planning, tracking, and collaboration. Our experts have utilized their extensive knowledge and experience to ensure a seamless installation process and to configure Redmine according to Nikolay's requirements.
By implementing Redmine, Nikolay's business will benefit from streamlined project management, enhanced communication, and improved productivity. The customized setup of Redmine includes essential functionalities such as task tracking, issue management, document sharing, time tracking, and user permissions management.
Our team has worked closely with Nikolay throughout the project, understanding their unique goals and objectives. We have successfully delivered a tailored Redmine solution that aligns with their business processes and empowers them to efficiently manage projects, track progress, and foster collaboration among team members.
We are proud of the collaborative effort and the successful installation and configuration of Redmine for Nikolay's business. Our team remains committed to providing ongoing support and assistance to ensure a smooth transition and optimal utilization of this powerful project management tool.
If you are looking to enhance your project management capabilities and streamline your business processes, we are here to help. Contact us today to learn more about our Redmine installation and configuration services tailored to your specific requirements.