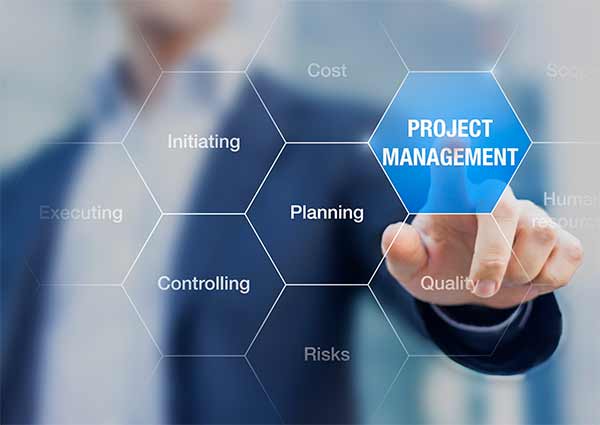 What is Project Management: IT Project Management
In any field, project management is a complex and multifaceted discipline. In areas where traditional methods work, it is not easy to cover all aspects and predict risks. IT Project Management concerns an ever-changing, rapidly developing industry. Therefore, it is almost impossible to take everything into account. Only professionals can cope with this. Who is a project manager? What does he do and how does he achieve success? Let's talk about this.
What is project Management in IT?
First of all, this is management. But, as the practice of life shows, everyone puts their own meaning into the word.
Project management is the management of available resources (personnel, budget, time, and so on) in order to successfully complete a specific task. The project is always in the center. Its successful implementation is where all the stages of project management are aimed.
In the IT sphere, the project is called the development of a unique technology. Which one exactly depends on the specialization of the company. Based on this, project management in IT is reduced to managing resources for creating a new service, environment, website, or any other digital product.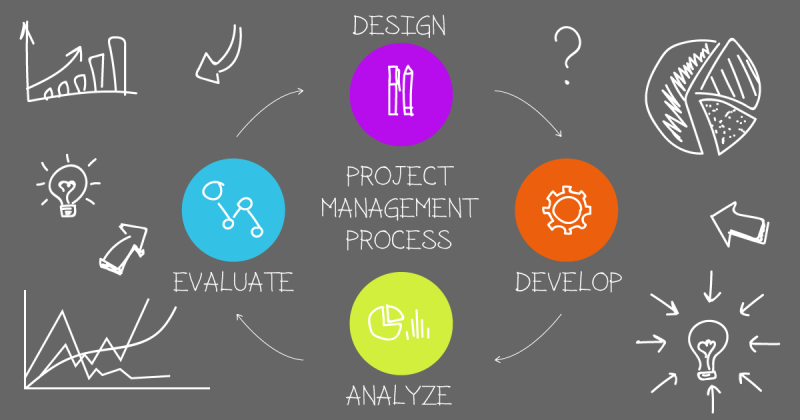 Basics of project management
First of all, you need to develop a structure. The project is divided into stages. Tasks are formulated at each stage. All this takes the form of a detailed scheme, the ultimate goal of which is the successful completion of the project.
The basics of proper management are such that you need to consider:
scope of work;
deadlines and deadlines;
budget;
quality and principles of its assessment;
risks and possible losses.
We must not forget about the team. After all, a good Project Manager is also an attentive manager to personnel. So, it will not be superfluous to study IT-recruiting and HR.
IT project management methodologies
There are a huge number of them. New individual and hybrid project management methodologies often appear. We will consider the main ones.
Traditional methodology. It is universal. Works with any IT projects. It does not depend on deadlines and technologies.
Extreme programming. Applicable for software development projects. It includes 4 stages: planning, writing code, creating a design and testing.
Scrum framework. The product is created in stages. At every step, parts of the project are created ready for release.
PM roles and responsibilities: what a project manager should know
The vector is always aimed at the success of the team. But one person is planning it. This is a project manager. His main role in the team is to organize everyone's work. The Project Manager is responsible for success or failure. The duties of such a specialist are diverse, because he works with the client, with the management, and with the team. The project manager maintains documentation, analyzes risks, makes plans and monitors their implementation. But it all comes down to one main responsibility: to successfully complete the project.
To do this, you need to know a lot, starting from psychology and ending with management technologies. Many people are wondering how to become a project manager. But at the same time, not everyone likes the answer. After all, the main thing for a successful Project Manager is training, and not only at the beginning of a career. You will have to constantly develop.
Management styles in IT
There are legends among developers about unsuccessful examples. But for some reason, a good IT Project Manager is always behind the scenes. He is rarely discussed, more listened to and often involved in solving problems.
A novice project manager should understand one simple thing. He is the manager, but not the boss. This is the answer to the question of how to become a good project manager. You need to choose the right management style. You can manage as:
the manufacturer, understanding all the subtleties of the product;
administrator, analyzing, planning and setting up work;
take action, charging with enthusiasm;
integrator, uniting the team into a friendly team.
Conclusion
There is no single recipe for how to become a project manager. This profession is ambiguous, but at the same time interesting and rich. If such a life is to your taste, then go ahead to the dream.